THE UNDER: 2nd Self Titled EP Out Now
This past June 26th Progressive Metal trio THE UNDER presented their 2nd self-titled EP to the Metal underground. This marks the first release by the band since their 2009 full length album "Mercurial" and the first recorded material
with the band's current lineup.
Hailing from Boston in the U.S., THE UNDER got its start in 2007. Built on the foundation of strongly rooted artistic visions, the band deftly combines elements of metal, punk, indie and prog with a strong songwriting emphasis & a style that often strays from convention. The bands fusion of intelligent guitar work, dizzying rhythms, impassioned vocals and a
painstaking attention to songcraft is on full display
over the course of this 5 track EP.
-AN AURAL PAGE-TURNER FOR INTREPID-
-LISTENERS WHO SEEK SUBSTANCE IN THEIR MUSIC-
Recording and Engineering for the EP were performed by Joe Egan, with the Mixing and Mastering duties
taking place at New Alliance East.
Even though the EP has been out for a short time THE UNDER continues to forge ahead by writing new material while strengthening the musical bonds of the band and it's members.
Cover art (Kyle Tompkins) and track listing can be found
below
.
COVER ART & TRACKLIST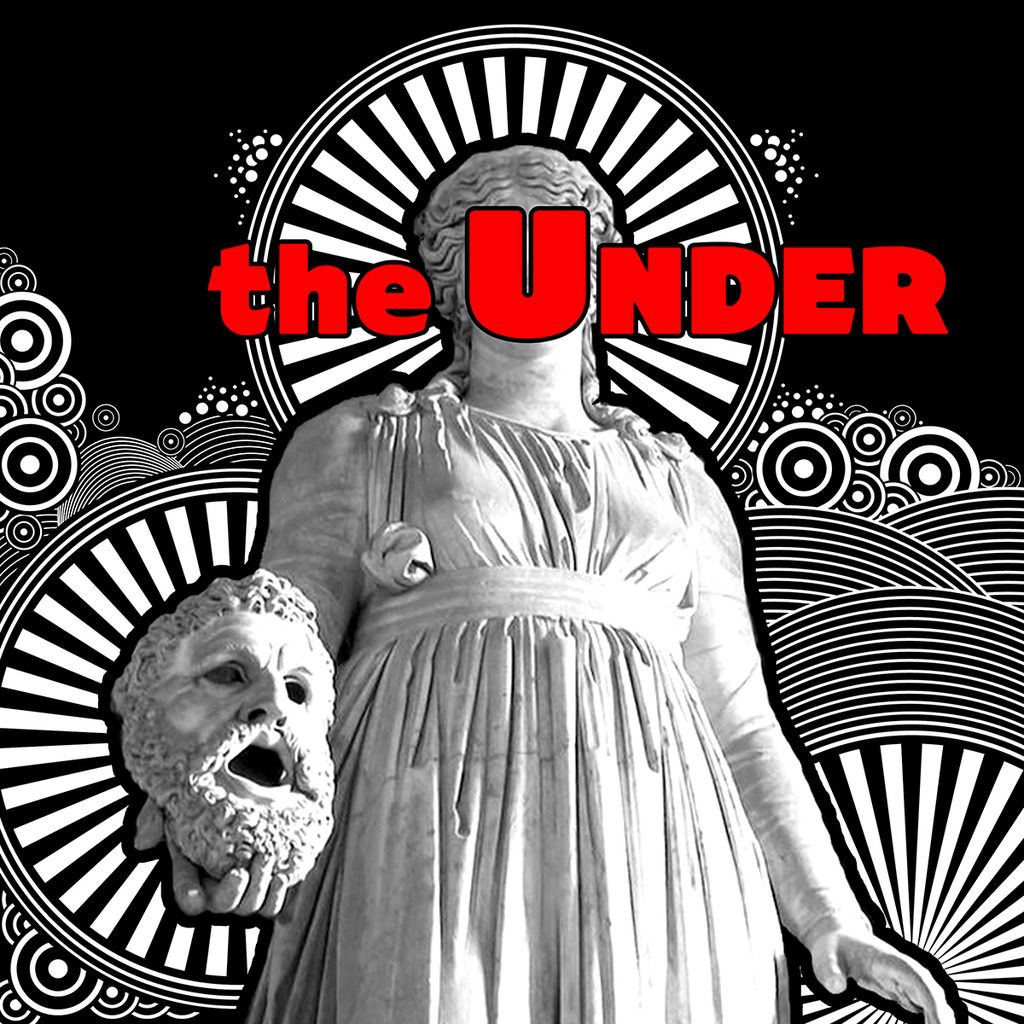 01. The Strengthening (05:41)
02. The Fear (06:08)
03. Insidious (05:14)
04. Apotheosis (06:22)
05. The Harvest (05:58)
T H E U N D E R
Dan Costa (Lead Guitar and Vocals)
Ben Sternbaum (Bass)
Randy Odierno (Drums)
Few bands deftly combine elements of metal, punk, indie, and prog like this Boston based trio. The kind of peaks and valleys which dot The Under's music can only come from a strongly rooted artistic vision, sprung from the influence of innumerable acts. The fusion of intelligent guitar work, dizzying rhythms, and impassioned vocals provide an aural page-turner for intrepid listeners who seek substance in their music.
It was 2007 and singer/guitarist Dan Costa had been stumbling from drummer to drummer for four years alongside original bassist, Jason Walker. The two gents had found each other through an online music ad four years earlier, in pursuit of making music that was both high energy and high minded. However, finding a capable drummer who could keep up was proving to be a futile task.
The online music gods finally lent another hand and dropped drummer Randy Odierno into their lives. Formerly of two legendary outfits, Disrupt and Grief, Randy had the skill and the will to follow where Dan's winding compositions might lead him. One jam and one quick band name conversation and they were off.
Unfortunately 2014 saw Jason having to step away after two releases and many gigs played. However, with a timely move to Boston from New York, new bassist and old friend Ben Sternbaum was looking to lend his keen bass playing sensibilities to a new project. After a few jams, Ben officially joined the fold and helped finish the second EP, which the band had already started to record. While working to promote its latest offering, The Under continues to write new music and forging strong musical bonds with its newest member.
THE UNDER
are available for interviews.
For interview requests contact