P.U.T: Like Animals (Reissue)
(set to expire December 14th, 2015)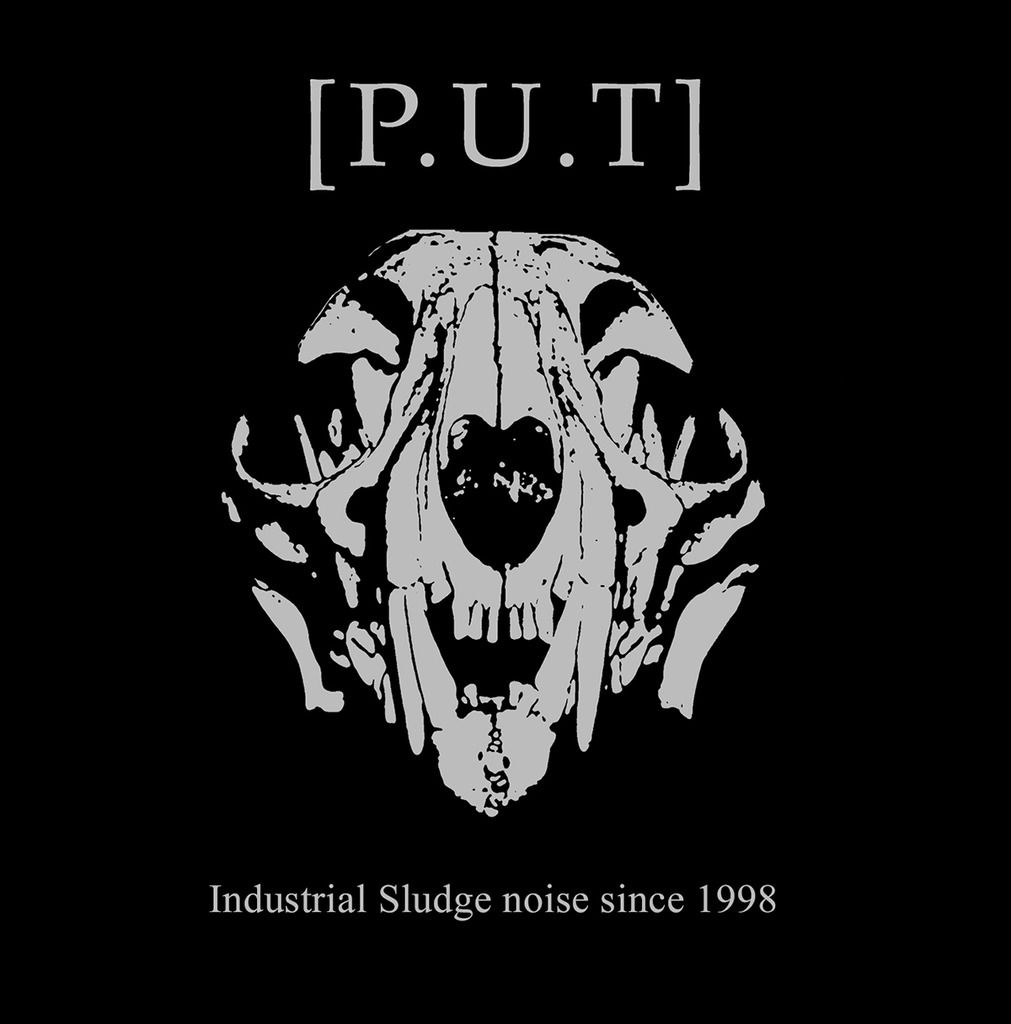 Artist/Band name: [P.U.T]
Title: LIKE ANIMALS (Reissue)
Release Date: November 13th, 2015
Format: CD
Label: CIMMERIAN SHADE RECORDINGS
Style/Genre: SLUDGE / NOISE / PUNK
Origin: FRANCE (Brussel / Paris)
LINE UP:
Live:
Bass/Vocals/Effects: Beyet Lionel
Guitar/Vocals/Effects: Beyet Nicolas
Studio:
Guitar/Sampler: Beyet Loïc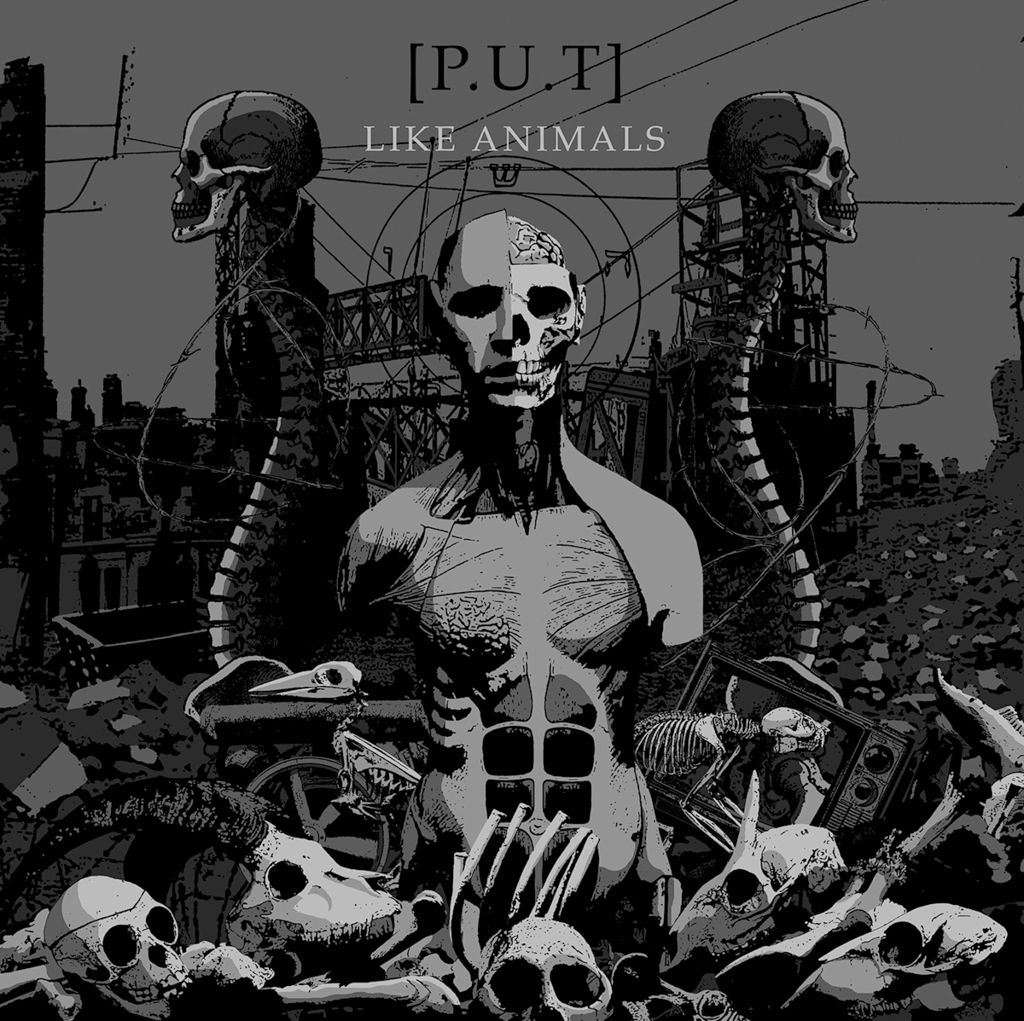 TRACKLIST & TIMES:
01. In The Lake (03:07)
02. Zoo (09:21)
03. Exuvia (03:36)
04. There's A Mammoth In This Room (05:50)
05. IT (04:08)
06. Like Animals (04:56)
07. Broke A Line (05:19)
08. It Ain't Gonna Be Fun (06:35)
09. Rapture Of The Deep "In The Lake"
(Remake By Azuki)- Bonus Track (02:51)
10. Broke A Line
(Remix by Garlic.wav)- Bonus Track (05:19)
11. Zoo
(Dub mix by NE555)- Bonus Track (09:22)
"Like Animals" Reissue (Teaser Video)
BIOGRAPHY:
For much of their career, the core of [ P.U.T ] has been 2 brothers, living in Paris / Brussels, who have been constructing/deconstructing music since 1998. Through the use of machines/guitars they have created their own niche that incorporates noise, sludge-metal, industrial and punk to create a sound loaded with madness, heaviness and vehemence.
Personal and without concessions, their extensive and varied discography includes 5 albums, 8 maxis, 2 live, 7" and various other sound experiments, does not disavow their influences (which include: Godflesh, Killing joke, Sonic Youth, Scorn and Unsane).
While their recorded material makes a notable impact on the listener, it is on stage where the band reveals its power, making more noise than 4-5 piece musicians: intense, raw, dirty, disturbing...
More than 170 shows in France, Belgium, Netherlands, Italy, Austria, Switzerland, Czech Republic and Germany.
They have play with: SCORN (UK), Ufomammut (IT), Akimbo (USA), Burning Heads, Year of No light, Altar of Plague (UK), Ultraphallus (BE), Anorak, Pneumatic Head Compressor (BE), Membrane, K-Branding (BE), Io Monade (It), Kapitain Korsakov (BE), Lab°, Last Minute to Jaffna (IT), Grant National (DE), Grrzzz, Lucky Funeral (GR), Black Bomb A, Muckrackers, René Binamé, PPZ30, Punish Yourself, Sungrazer (NL), LTNo, Comity, Zenzile, Tamtrum, Edwood Jr, General Lee and many others!
Facebook:
www.facebook.com/PUT-78005182411
Bandcamp:
www.putmusic.bandcamp.com
Mike McCoy | The Metal Detector Music Promotions
(317) 679-5128 |
Email
|
Website
Click Here for More (2015) Digital Promos